Perrotto: At Least The Losing Gets Old for Ben Cherington, Derek Shelton (+)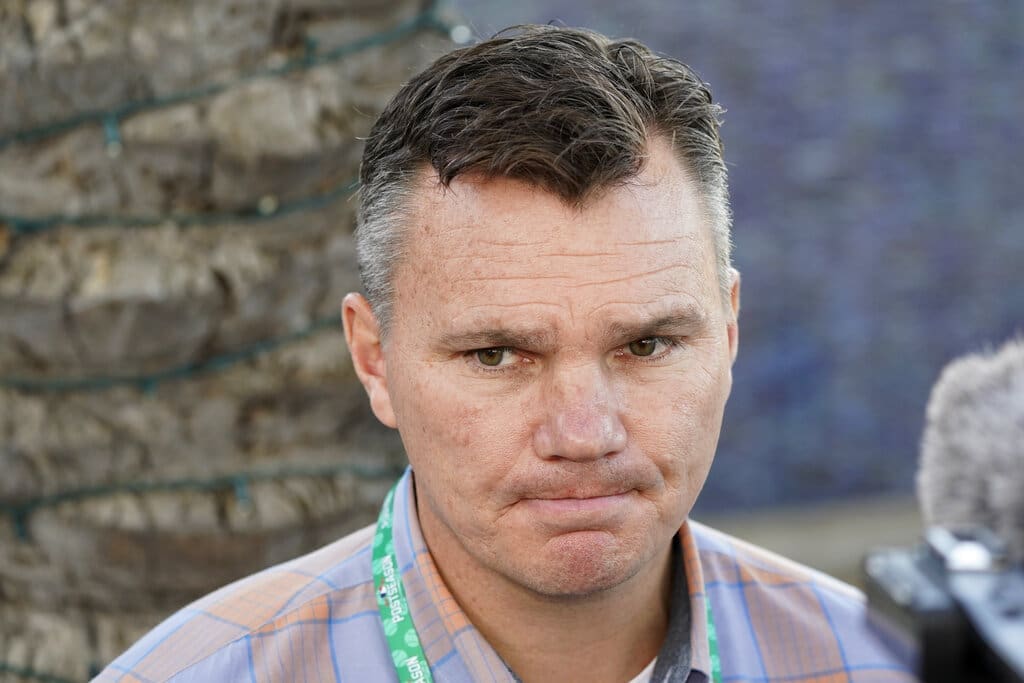 One of the knocks on the Pittsburgh Pirates is the perception ownership and management are unfazed by all the losing and more motivated by turning a sizable profit.
Whether that is true in Bob Nutting's case, I cannot say. The Pirates owner availed himself to the media only once this past season and he declined to answer questions about his team's performance.
That's certainly not the hallmark of a good leader, to run away when times are bad. It is his prerogative, though, I suppose.
General manager Ben Cherington does meet with the media. So, I asked him if all the losing ever gets to him during his season-ending news conference Friday.