PBN Around the Horn: Can Wil Crowe Tame the Diamondbacks and More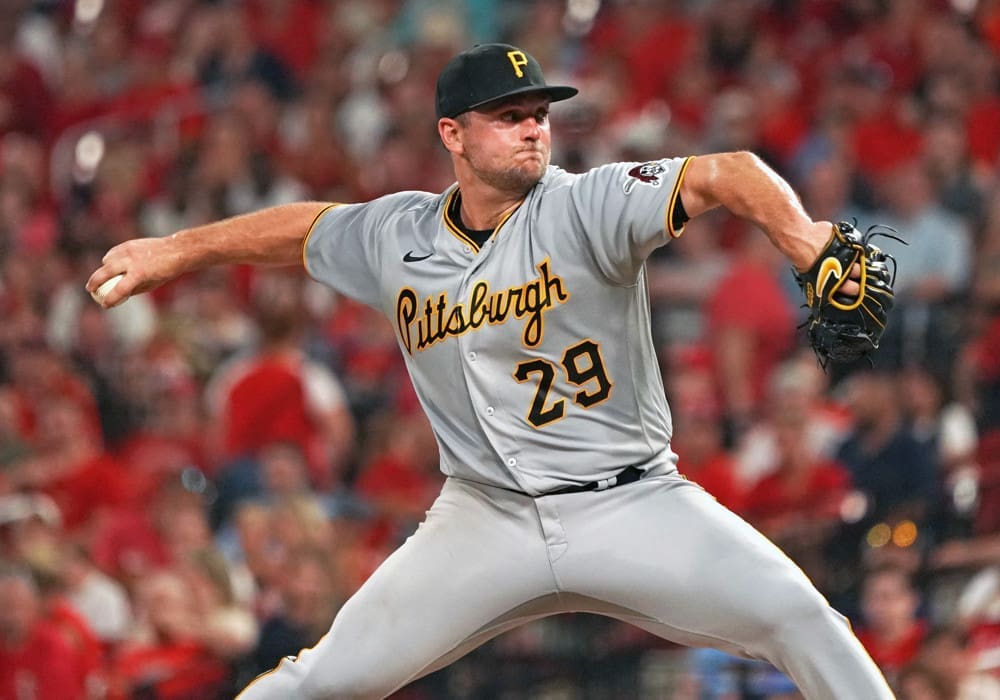 Welcome to the PBN Around the Horn. Here you'll find news and notes from across Major League Baseball, your Pittsburgh Pirates, and around the Sports Now network.
After a series victory against the Cardinals, your Pittsburgh Pirates (44-80) will come home and face the Arizona Diamondbacks (42-83). Wil Crowe (5.23 ERA) will face Humberto Mejia (first game of 2021).
Weather: 84 degrees and sunny 
TV/Radio: AT&T Sportsnet, 93.7 The Fan
Line: The Pirates are actually favorites at -118; O/U is 9
UPDATE (2:29 p.m)- The Reds have designated former Pirate Michael Feliz for assignment
The Reds designated RHP Michael Feliz for assignment on Monday after he was returned from rehab, reinstated from 60-day IL. The 40-man roster is at 38.

— C. Trent Rosecrans (@ctrent) August 23, 2021
UPADATE (1:33 p.m)- Miguel Cabrera joins the 500 club and is the first Venezuelan born member to hit for 500 home runs
The first Venezuelan-born player in the 500 HR club.

Congrats, @MiguelCabrera! 🇻🇪 pic.twitter.com/W7VaY0BVt3

— MLB (@MLB) August 22, 2021
UPDATE (1:10 p.m.) – A memorable walkoff on this day four years ago
August 23, 2017

"No hitter gone, shutout gone, and now the game is gone!" #PGHistory pic.twitter.com/teCm33gTcb

— Pittsburgh Clothing Company (@PGHClothingCo) August 23, 2021
Pittsburgh Baseball Now Notes
Ben Cherington gave us news on the injury front.
Luis Oviedo was the topic of discussion on Ben Cherington's show.
The Pirates still can't complete a sweep.
Pirates potentially break ties with Polanco.
Pirates Prospects Notes
John Dreker, the man, the myth, the legend, drew the assignment of covering the Pirates affiliate games. Huge day at the office for the Greensboro Grasshoppers; there was way more to read about in yesterday's prospect watch.
Around the Network
Steelers Now: Zach Banner couldn't be happier with the O-Line play
Pittsburgh Hockey Now: Dan Kingerski gives us what's happening in the NHL
Pittsburgh Sports Now: Pitt Women's Soccer wins it in OT 3-2
WVU Sports Now: Darius Stills Makes His NFL Debut
Pittsburgh Soccer Now: Riverhounds Blowout Atlanta FC 4-1
Pittsburgh Racing Now: Newgarden wins Indycar race at WWT Raceway