Chase De Jong Embracing New Role — And Excelling (+)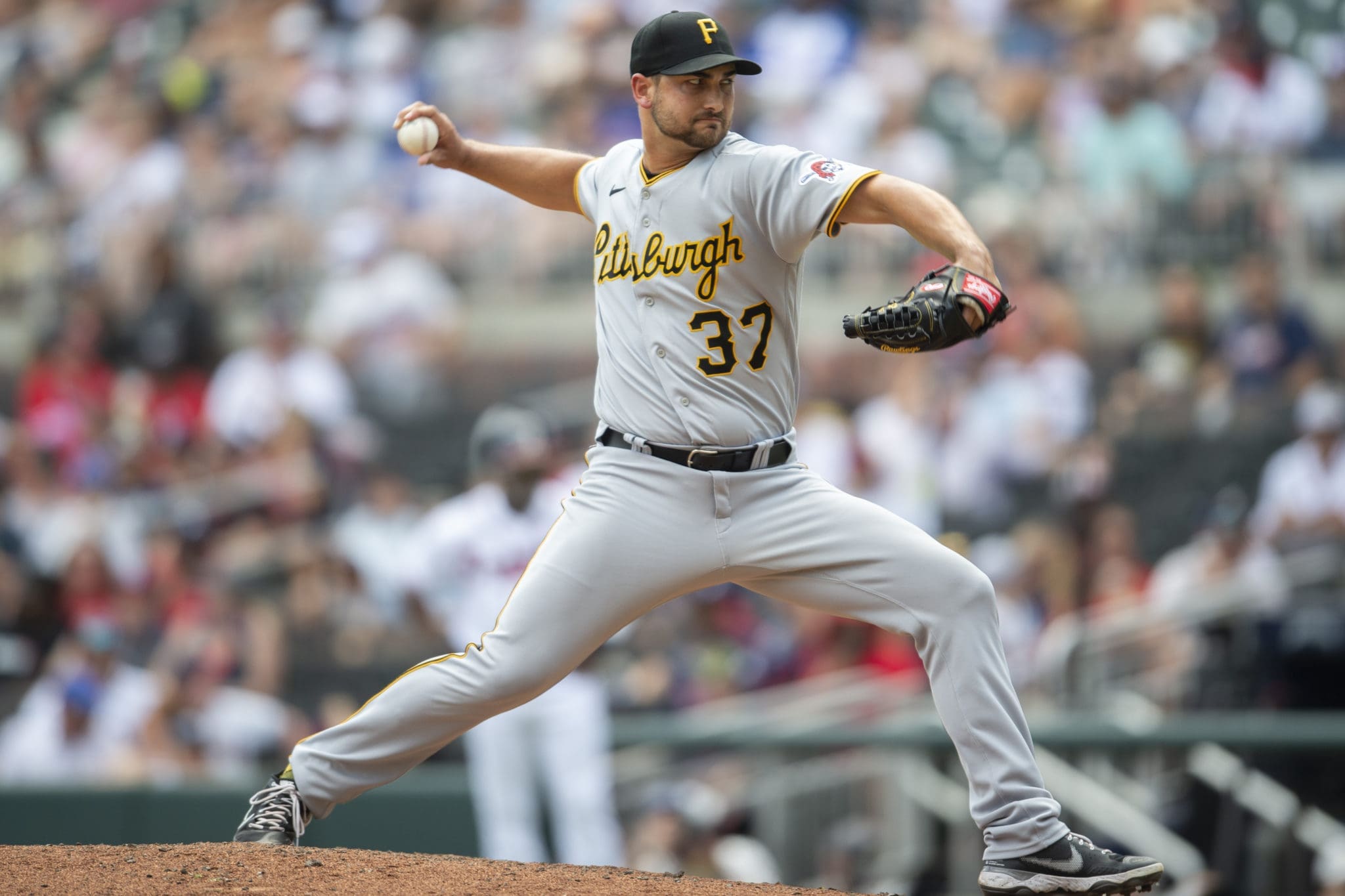 Prior to the 2022 season, Chase De Jong's career mainly consisted of bouncing between Triple-A and the major leagues while being utilized as a starting pitcher.
In his first five seasons in the major leagues from 2017-21, De Jong spent time with the Seattle Mariners, Minnesota Twins, Houston Astros and eventually the Pittsburgh Pirates.
In those five years, De Jong went 2-9 with a 6.52 ERA across 98 innings in 24 appearances, 19 of which were starts.
The right-hander made nine starts with the Pirates last year, pitching to a 1-4 record with a 5.77 ERA before a knee injury cut his season short.
Fast forward a couple months, and much has changed for the 28-year-old.